Based out of Toronto, Flora Growth Corp has officially purchased JustCBD – a manufacturer based in Miami, Florida. The transaction amounted to $30 million in cash and stocks – specifically, $16 million in cash and an additional 9.5 million privates issued Flora common shares. These were sent to the companies that own and operate JustCBD, Just Brands, and Higher Roller Private Label. 
Flora Growth Corp is excited about expanding their footprint in the US CBD market while enhancing their global impact. This marks a significant improvement in their reach, creating an unprecedented growth opportunity for both companies. CEO of Flora Growth, Luis Merchan, stated that combining the companies illustrates an "incredible opportunity to leverage our economically advantaged cultivation to support the expansion of the JustCBD brand in the global market."
That's exactly what Flora intends to do, providing high-quality products to more places worldwide. They're ready to take JustCBD to Colombia, Germany, and Mexico, naming these expansion targets due to the legality of CBD sales in those areas. Specifically, Flora Growth plans to leverage the CBD they have grown in Cosechemos, Colombia, to reduce input costs for JustCBD products.
With the acquisition of JustCBD, Flora Growth can boast of adding more premium products to its repertoire. JustCBD offers various options, including tinctures, edibles, topicals, and pet products.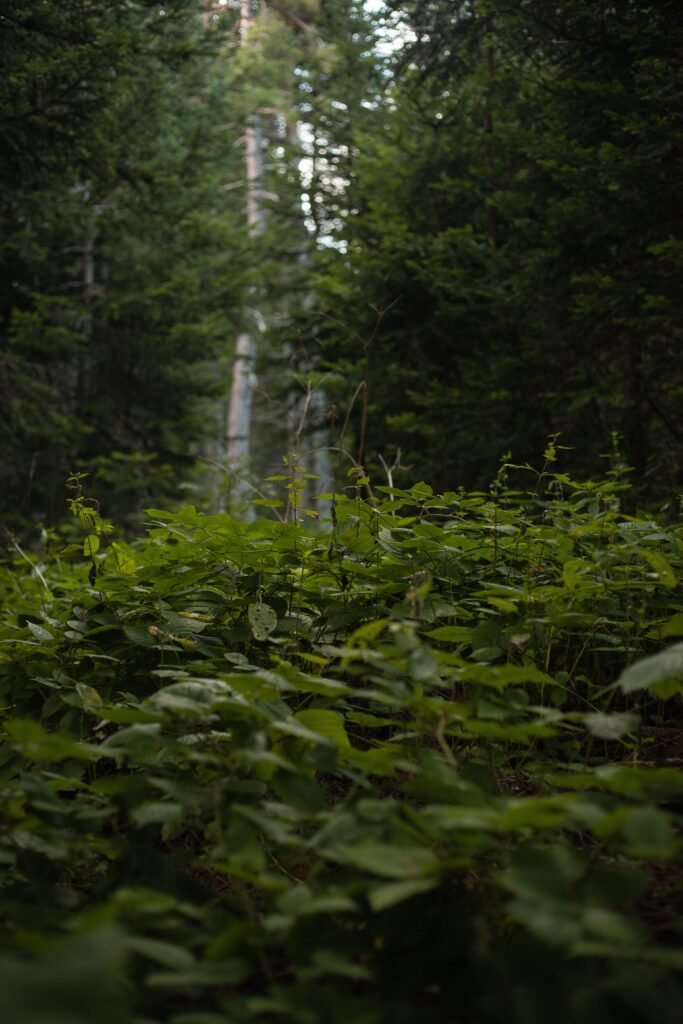 This isn't the only acquisition this company has made, either. The purchase of JustCBD follows a brokered licensing agreement with Tonino Lamborghini four months ago. Lamborghini, the Italian luxury lifestyle brand, capitalized on the deal to fulfill their budding food and beverage interests, selling CBD-infused beverages in North America and Colombia. This shines a clear light on the many applications of CBD and why growth in this sector is expected to continue at rapid rates. As CBD sales are legalized in more places across the globe, the demand for these types of products increases. This presents an opportunity that companies like Flora are ready to take advantage of, making it one of the key reasons why acquiring this nature is an excellent move to make at this time.
Flora Growth also bought California vape maker Vessel Brand last November in another stock-and-cash deal worth $30 million. We can expect to see more transactions of this kind follow suit – a trend expected to affect the industry as a whole increasingly.
JustCBD CEO Hussein Rakine will be at the reigns of Flora's U.S. expansion strategy for the future, continuing to forge mutually beneficial partnerships. We look forward to seeing their next moves and how they influence the financial sector.
As other companies note Flora's effective investment approach, similar moves are being made. Financially, we're looking at an upward projection for the industry, making CBD a market that many investors want to get in on. Flora Growth Corp. trades on the Nasdaq as FLGC.