The number of cannabis certificate programs at colleges has quickly expanded in Missouri due to high student interest in a steadily growing industry. Karina Hernandez, a horticulture student at St. Louis Community College at Meramec, already has a biology degree. Still, she and her friends shared their thoughts on why they decided to pursue a cannabis certificate program: Hernandez said, "It's a growing industry, so it's cool to be at the forefront… As long as I'm not sitting at a desk—and I feel like that's a lot of people here."
Hernandez is correct, and Missouri's cannabis-related courses are reportedly here to stay to equip students for legal marijuana careers. Several of her classmates have spoken up, saying they believe the market might be the perfect ticket to a viable career in plant science. While some courses, including the one at Meramec, provide hands-on instruction, most of the programs being offered are online courses. Starting this semester, Truman State University in Kirksville officially offers Missouri students the opportunity to earn a bachelor's degree in cannabis and natural medicinals for the first time—a monumental development.
Truman's dean of science and mathematics, Tim Walston, said that graduates of the course can enter the workforce in their field immediately after earning their degrees. He added, "Everybody that we've talked to currently in the industry is excited about the potential of having students with an undergraduate degree." A booming industry means more employment across the board, and marijuana sales in Missouri are currently averaging approximately $120 million monthly.
Manager of St. Louis University's cannabis science and operations online certificate program, Stacy Godlewski, said she has "companies contacting me constantly saying, 'We are looking for X, Y, Z employee.'" She continued, "I am sharing job opportunities constantly with the students, and the students are reporting back getting hired within the industry before even graduating from the program." With such job creation, it's unsurprising that the state of Missouri is embracing the new opportunities.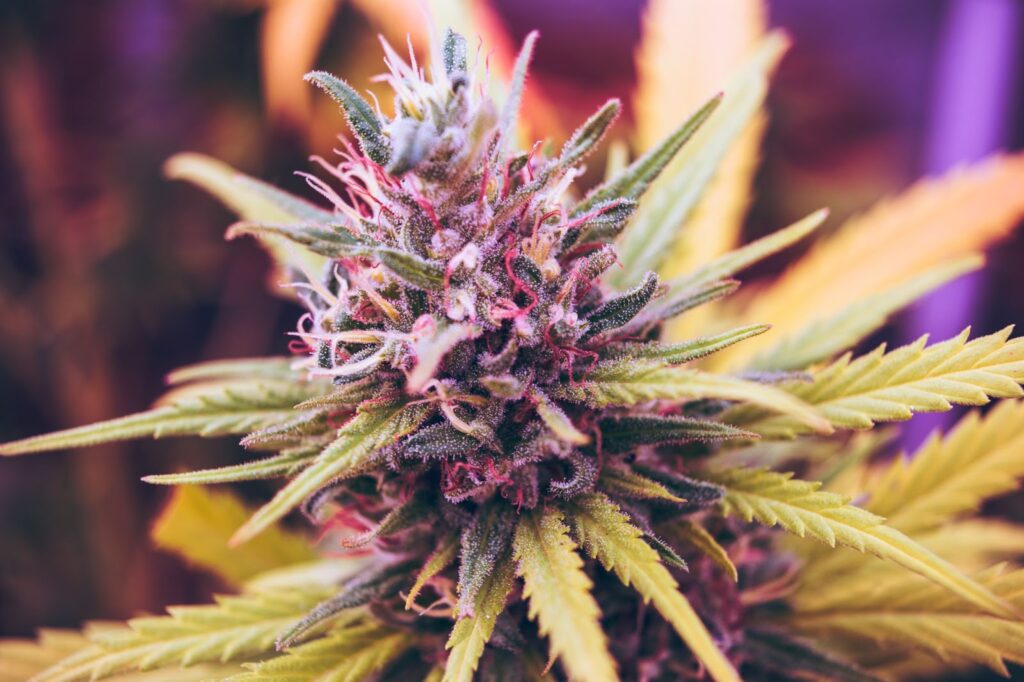 St. Louis University launched online cannabis certificate programs in 2020 alongside Northwest Missouri State University and has become SLU's most popular professional studies program. The program at SLU is unique because of the incredibly high number of experts who teach the courses. However, other schools around the state are opting into offering similar programs with no signs of slowing down. This semester, an online program was launched by Metropolitan Community College in Kansas City, which has partnered with Green Flower—a California-based company.
Because these institutions use federal funding, they cannot legally use marijuana plants for hands-on instruction. However, St. Louis Community College and Truman say that their approach that allows students to work directly with hemp plants genuinely sets their programs apart. The Missouri Department of Higher Education and Workforce Development has approved two cannabis programs statewide, including Truman's and the program offered at Southwest Missouri State University in Cape Girardeau. These programs undoubtedly offer students lucrative opportunities, as they provide a foundation for students to explore the cultural, scientific, and legal backgrounds of natural medicines.