Jones Soda, a craft soda company based in Seattle, Washington, is expanding into the cannabis industry. The company acquired a Canadian shell company in 2022 to manufacture CBD-infused sodas.
Acquiring the Canadian shell company Pinestar Gold, successfully raised $11 million in concurrent financing for Jones' new venture. Pinestar Gold was previously a mineral exploration company. Jones subsequently listed its Canadian shares on the Canadian Securities Exchange to increase liquidity and appeal to new investors in Canada and the US, according to President and CEO Mark Murray.
Murray also confirmed that the capital influx will be used to develop a line of edibles and cannabis-infused beverages. The company is based in Seattle and could produce THC and CBD-infused products. While Murray only discussed CBD beverages in 2022, Jones released a line of THC products in Michigan last spring. After the Michigan launch, Jones expanded the release to include Ohio, Florida, and Texas.
The new THC soda product, Mary Jones, comes in six flavors and three different measurements of THC. Bottles of Mary Jones containing 10mg of THC can be purchased individually in orange & cream, green apple, root beer, berry lemonade, cola, and grape flavors. Mary Jones also comes in cans, which can be purchased in packs of ten and concentrated syrup. It is now widely available at dispensaries across the country.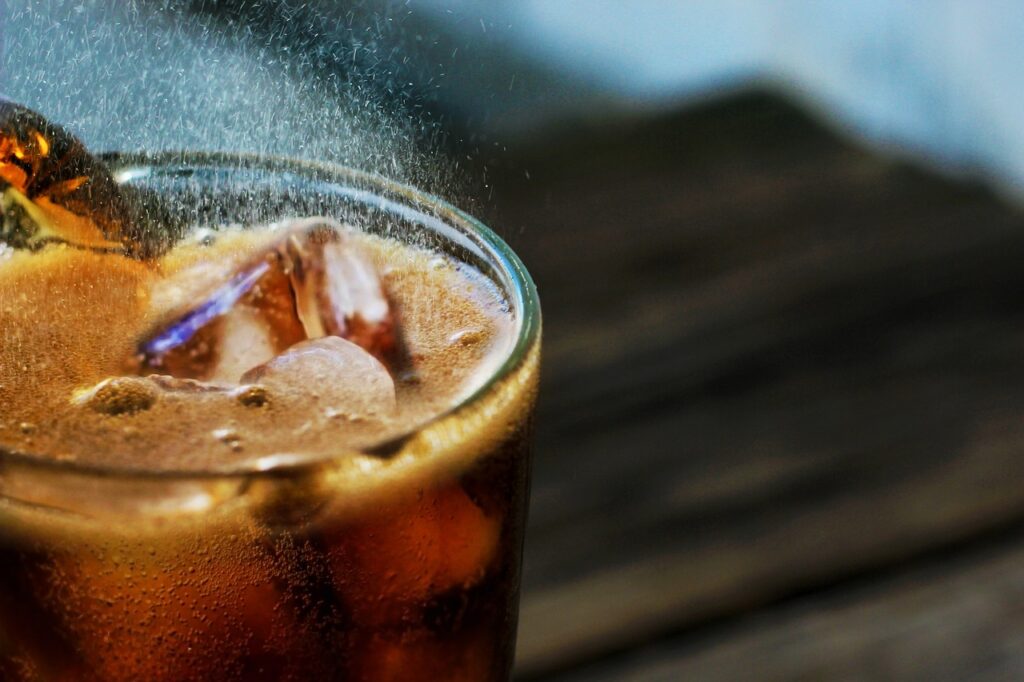 Jones Soda has been creating craft beverages since 1996. The company's interest in the cannabis industry was made clear in July 2021 when it announced that it planned to enter the cannabis beverage sector through one or more subsidiaries. In 2019, Sol Global Investments, whose portfolio includes other cannabis companies, bought $9 million in Jones shares through portfolio company HeavenlyRx. As part of their partnership, Jones issued a $2 million convertible debenture to Sol Global in 2021 to support their interest in cannabis drinks.
Jones has now joined several other soda companies in creating adult beverages. Cannabis beverages are a relatively new market, but established companies like Pabst Blue Ribbon and Lagunitas have already jumped on the cannabis drink train. Since the release of alcoholic seltzers like White Claw, several brands previously producing non-alcoholic beverages, like Sunny D and Topo Chico, have expanded into adult products. This rise in beloved brands diversifying their products has brought many new and delicious beverages to market. Other companies founded specifically for cannabis-infused beverages, like Cann or Keef, are also widely successful in states where marijuana has been legalized.
Jones Soda's decision to create cannabis-infused sodas may have seemed risky in 2019, but as the cannabis industry has grown, so has Jones' potential. The recent release of their THC soda products has been successful. Murray's statement also included the possibility of Jones creating edible products, which has not yet come to fruition. The company appears to be working on a line of cannabis-infused oils.
The craft soda brand continues expanding and surprising fans with new ventures. Jones Soda shares currently trade in the US under the name JSDA.