To enhance government regulation effectiveness, Michigan has merged the regulatory bodies overseeing its hemp and marijuana industries. Governor Gretchen Whitmer signed an executive order streamlining and consolidating the oversight of these two sectors, placing hemp and marijuana rules within the Cannabis Regulatory Agency.
Previously titled the Marijuana Regulatory Agency (MRA), which regulated marijuana processing as well as marijuana distribution and sales, the MRA underwent a renaming after three years. The redefined Cannabis Regulatory Agency became effective on April 13, 2022, including hemp and marijuana. Hemp cultivation falls under the regulatory authority of the Michigan Department of Agriculture and Rural Development as before. At the same time, the Cannabis Regulatory Agency oversees the processing, distribution, and sale of hemp.
Transforming marijuana and hemp's processing, distribution, and sale regulation into a single state agency was implemented to increase the efficiency of the administration and enforcement of cannabis-related state laws. The strategic consolidation is also expected to contribute to Michigan's growing economy and job creation within the cannabis industry, improving the state on an organizational level while boosting linguistic inclusivity. Prioritizing Michiganders, an additional benefit of the executive order is the newly expanding cannabis industry generating increased tax revenue. This increase promotes substantial investments in important entities like local schools, first responders, and road infrastructure.
Michigan stands out as one of the states where marijuana is legal, and it has enacted laws to regulate hemp-derived delta-8 THC through its formerly named Marijuana Regulatory Agency. Governor Whitmer further demonstrated her commitment to simplifying regulations within the cannabis sector by signing legislation in December 2021. This legislation adjusted the reporting requirements for medical and adult-use cannabis businesses from an annual obligation to mandatory reports just once every three years.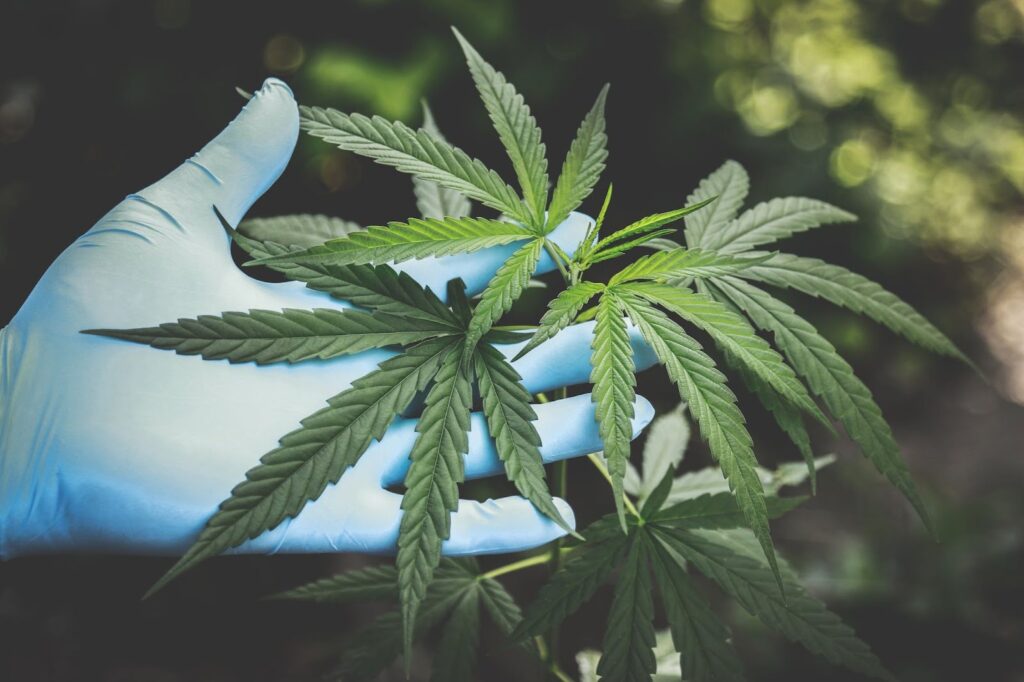 MDARD previously oversaw the operations of CBD Suppliers and vendors. Still, the establishment of the Cannabis Regulatory Agency is poised to have a new significant impact on members of the cannabis industry. Regulatory roles being realigned within this updated structure suggest the potential for more regulation amendments regarding the sales of hemp and cannabis. Industry experts within the cannabis sector may provide more updates as these changes are further adopted and put into practice.
With MDARD's continued oversight of hemp cultivation and the regulatory merger, the Cannabis Regulatory Agency is now responsible for regulating the processing, distribution, and sale of hemp and marijuana, charting fresh territory in Michigan. Michigan's merger is exemplary as a national model for a multifaceted regulatory program, achieving both improved business growth and preserving safe consumer access to cannabis. The Cannabis Regulatory Agency has also added a new visibility option targeted at social equity businesses and features a social equity all-star program.
Governor Whitmer's overarching goal in consolidating these regulatory functions is to foster industry growth and job creation while prioritizing the welfare of Michigan residents. This merger has effectively integrated hemp-related processes into the broader regulatory framework of Michigan's thriving cannabis industry, which continues to evolve and set a gold standard nationwide.